Rhythm
Alec Degnats - Drums
SJO Member Since 2014
Alec Degnats is a young drummer who has big band in his blood. Starting at the ripe old age of seven Alec studied drumset under his father, Billy Degnats (Diahann Carrol, Ray Charles, Dorsey Band, Ringling Brothers Circus). By the age of eleven Alec was playing with the Atlanta based Youth Jazz Orchestra (AYJO) and professionally in several jazz combos.
Alec attended the University of North Florida (UNF) where he graduated Suma Cum Laude and earned degrees in Jazz studies and Philosophy. While in Jacksonville Alec played and studied under Danny Gottlieb, Dennis Marks, Marcus Dickman, and Lynne Arriale. While at UNF Alec played in some of the nationally ranked combos and big bands. After a successful undergraduate career Alec attended the University of Tennessee (UT) where he studied under Greg Tardy and played in UT's top combo.
In 2014 Alec moved back to his hometown and picked up right where he left off many years ago. When not playing with the SJO big band you can find Alec at a variety of venues around town, from clubs and theaters to churches and weddings. Alec continues to perform with a variety of groups and runs his own successful teaching studio.
---
Dan Turner - Piano
SJO Member Since 2004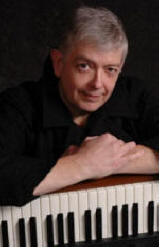 After 27 years in SJO's piano chair, our friend Doyle Faler passed away in December of 2004. Filling those shoes was not the easiest thing we've ever undertaken, but we think we've exceeded all expectations. Please meet Dan Turner, a almost native Georgian, prodigious performer, award-winning piano player and an all-around nice guy!

Dan started out taking piano lessons in the latter 50's and continued, studying with Charles Wade, Archie Mosley, Paul Mitchell, Don Reitan and Don Tweedy among others. While studying piano and synthesizers at the University of Georgia he also studied timpani and other percussion instruments. Dan has played with various groups in all sorts of musical genres; classical, country, pop and swing ... combos to large ensembles. He's played with: U. GA's Orchestra and Band, DeKalb County's Orchestra and Band, the Gwinnett Community Band, After Hours Jazz Trio, Jazz Creed Sextet, Rocky Creek Band (sextet), Mike Rogers (quintet), Brothel Blues Band, Atlanta Jazz Krewe, Atlanta Blues Krewe and the Atlanta Swing Orchestra.

Dan was awarded the Atlanta Society of Entertainers Lifetime Achievement Award in 2004 as well as their award for Best Blues Band (Brothel Blues Band) in the same year. In November of 2004 Dan was inducted into the Atlanta Music Hall of Fame! Dan serves the SJO as V.President.

---
Lauran Hunt - Bass
SJO Member Since 1985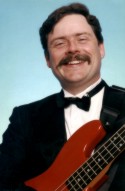 Lauran came to Atlanta as an infant from Boston, Massachusetts where he was born. He attended Druid Hills High School in Decatur where he played in both marching and stage bands. When finally he entered college he decided to major in music. He attended Georgia State University to pursue his degree and while there, played with the GSU Jazz Band.

He has also played with the Dekalb College Stage Band, The Baker Williams Big Band and several other area big bands and ensembles. He has his own trio/quartette called "Night Wind," and together with his wife they have a steel band that plays around the metro area. They have quite a musical family! He and his wife Karen (who is herself a fellow musician and accomplished percussionist) have two children, Christopher and Lindsay.
---
Tom Godfrey - Guitar
SJO Member Since 2015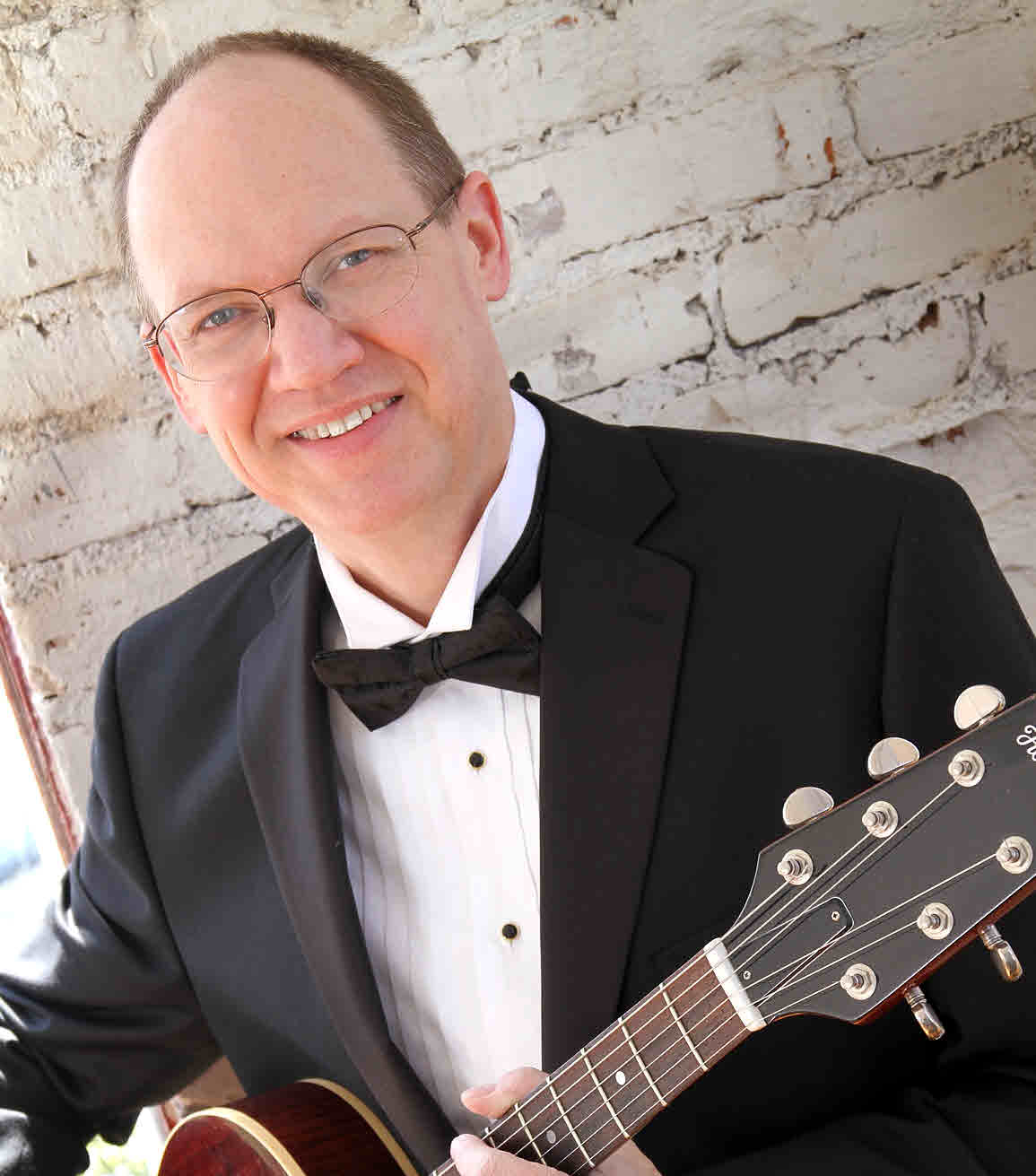 When he suffered a lip injury that ended his career as a classical trombonist, Tom Godfrey thought his life as a musician was finished, but he fell in love with music all over again when he was given a guitar for Christmas in 2003. Even as he was struggling through his first chords, Tom was planning a new career as a guitarist. As a trombonist, Tom performed with the U.S. Air Force Heritage of America Band at Langley Air Force Base, the Ohio Light Opera, and in pick-up bands for touring acts that included Rosemary Clooney, George Burns, and the Manhattan Transfer. Reborn as a jazz guitarist, Tom performs with the Godfrey and Guy voice/guitar duo and has held the guitar chair in the Sentimental Journey Orchestra starting in 2015. In addition to performing, Tom teaches private guitar lessons, has been a freelance music copyist since 1995, and has been music director at Northwest Unitarian Universalist Congregation since 2011.
To visit Tom's webpate....Click Here!.