Trumpets
John Wilson - Lead Trumpet
SJO Member 2016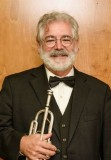 John has played trumpet in a variety of musical settings from several U.S. Army Bands to Symphonic and Opera Orchestras; from Brass and Wind Ensembles to Jazz Combos and Big Bands. He holds a Masters in Jazz Studies from GSU is currently teaching general music for the Cobb County School District.
His most influential jazz teachers include the late Bobby Burgess (trombone) and Bob Shaw (guitar), and his still living, high school band director, Marion Reithel whose collection of "78s" and a week at a Stan Kenton Camp started a lifetime of big band jazz listening.
---
Rob Sayer - Trumpet
SJO Member Since 2013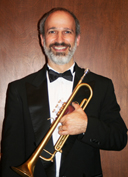 Rob Sayer is originally from NJ and NY and moved to Atlanta in 1992. He's the founder and director of The Music Class, an early childhood music education program enjoyed by over 40,000 families worldwide. When not singing and dancing with toddlers, he enjoys playing the trumpet. In high school he studied at The Juilliard School Pre-College Division and then went on to get his Bachelor's and Master's degrees from The Manhattan School of Music. He's had the opportunity to perform with assorted groups including The Atlanta Symphony Orchestra, the Atlanta Symphony Brass Quintet, the Cobb Symphony Orchestra, the Natal Philharmonic Orchestra in South Africa, and in the pit for shows both on Broadway and off. Despite the classical resume, Rob's first love is jazz and he's delighted to be swinging with the SJO.
---
Hadrian Mendoza - Trumpet
SJO Member Since 2013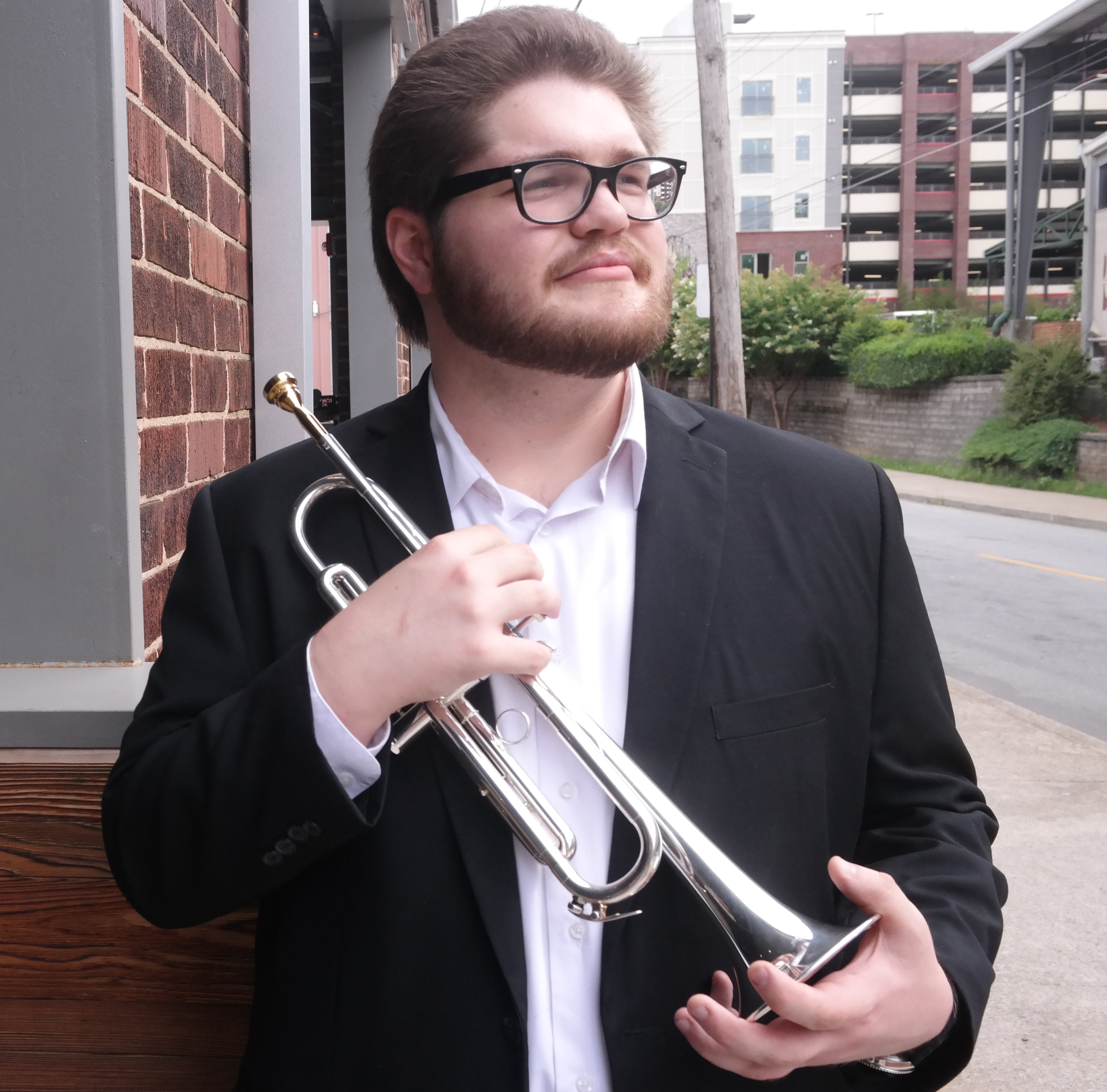 Hadrian Mendoza has performed and recorded with a variety of local and international artists including Lady Gaga, Sam Moore from "Sam & Dave," Duffy Jackson, Joe Gransden, Cloudeater, The Shadowboxers, Tierra Cali, ATL Collective, Orquesta MaCuba, Drive-By Big Band, Atlanta Trumpet Ensemble, Big Band Contractors, and the Sentimental Journey Orchestra. He has performed at the Atlanta Trumpet Festival, Atlanta Jazz Festival, Johnny Mercer Celebration Concert, Jazz Education Network Conference, Georgia Music Hall of Fame Awards, and the Spoleto Music Festival. He has also performed "I Dream" The Musical at the Alliance Theater and performed at Atlanta Symphony Hall for the Consulate General of the People's Republic of China's Celebration of China-U.S. Friendship. Hadrian's original trumpet lines have been heard on tracks featured on the U.S. Billboard Top 200, Top R&B/Hip-Hop Albums, and Top Rap Albums. He studied classical trumpet with Dr. Amanda Pepping and jazz trumpet with Dr. Gordon Vernick.
Hadrian completed a Bachelor of Science in Psychology from Georgia State University and is pursuing a career in medicine to finance his jazz habit. He will graduate from Yale School of Medicine in 2021. Hadrian's research interests include the impact of psychological trauma and stress physiology on diseases such as type 2 diabetes and schizophrenia, as well as factors that influence medically underserved individuals' willingness to seek treatment. His research has been published in peer-reviewed scientific journals such as Current Psychology, Journal of Contextual Behavioral Science, International Journal for the Advancement of Counselling, and Heterocyclic Communications. In between all of this stuff, Hadrian shows up to SJO to play trumpet once in a while.
---
Stan Kramer - Trumpet
SJO Member Since 2012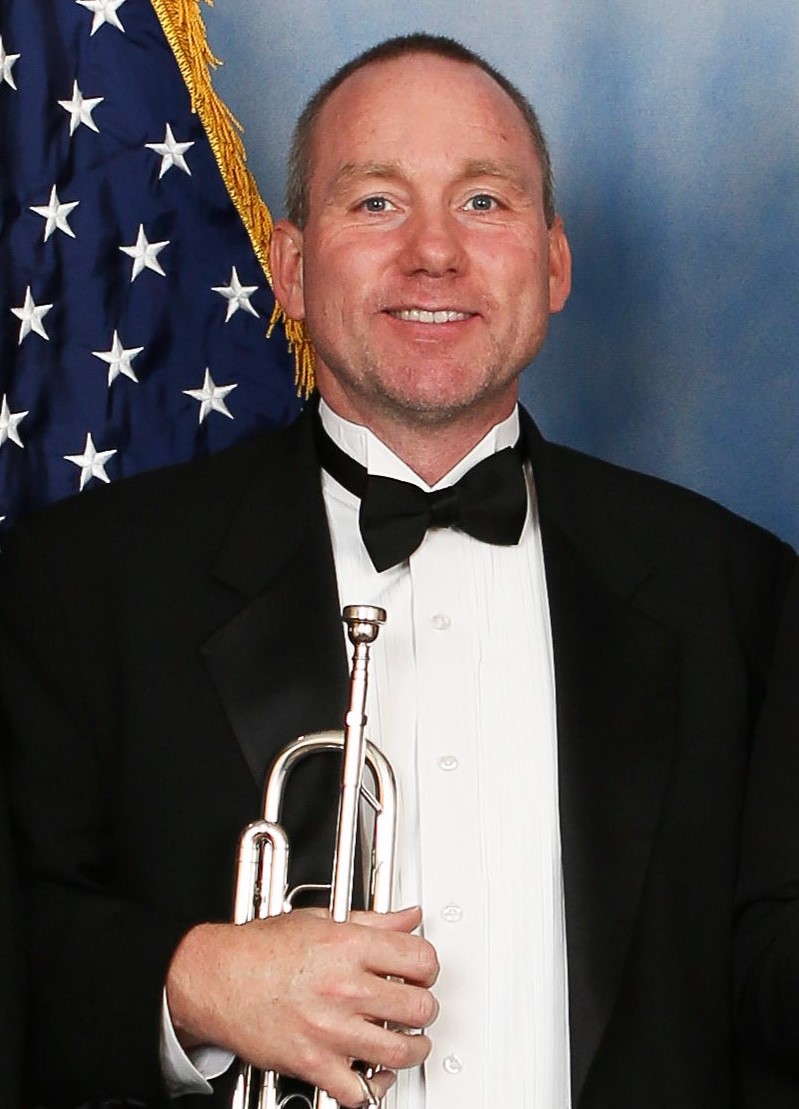 Bio coming soon.